princess
You are her moneyslave and Princess Jenny knows that exactly! She is coming to your door to pick up her money! Down on your knees and give all your money to her you little loser! This isn't enough money for her so she will take your credit card, too!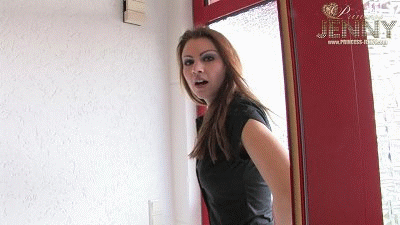 From today on you are a not just a money slave.
For Princess Natalia you are her human ashtray also.
Open your mouth and pay for your mistress.