cash
Princess Serena wants your money! NOW!
So – what are you waiting for? Give her cash now!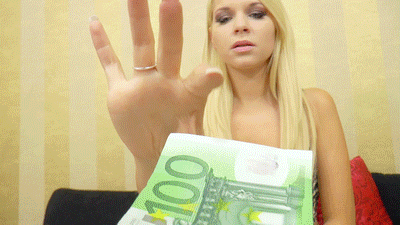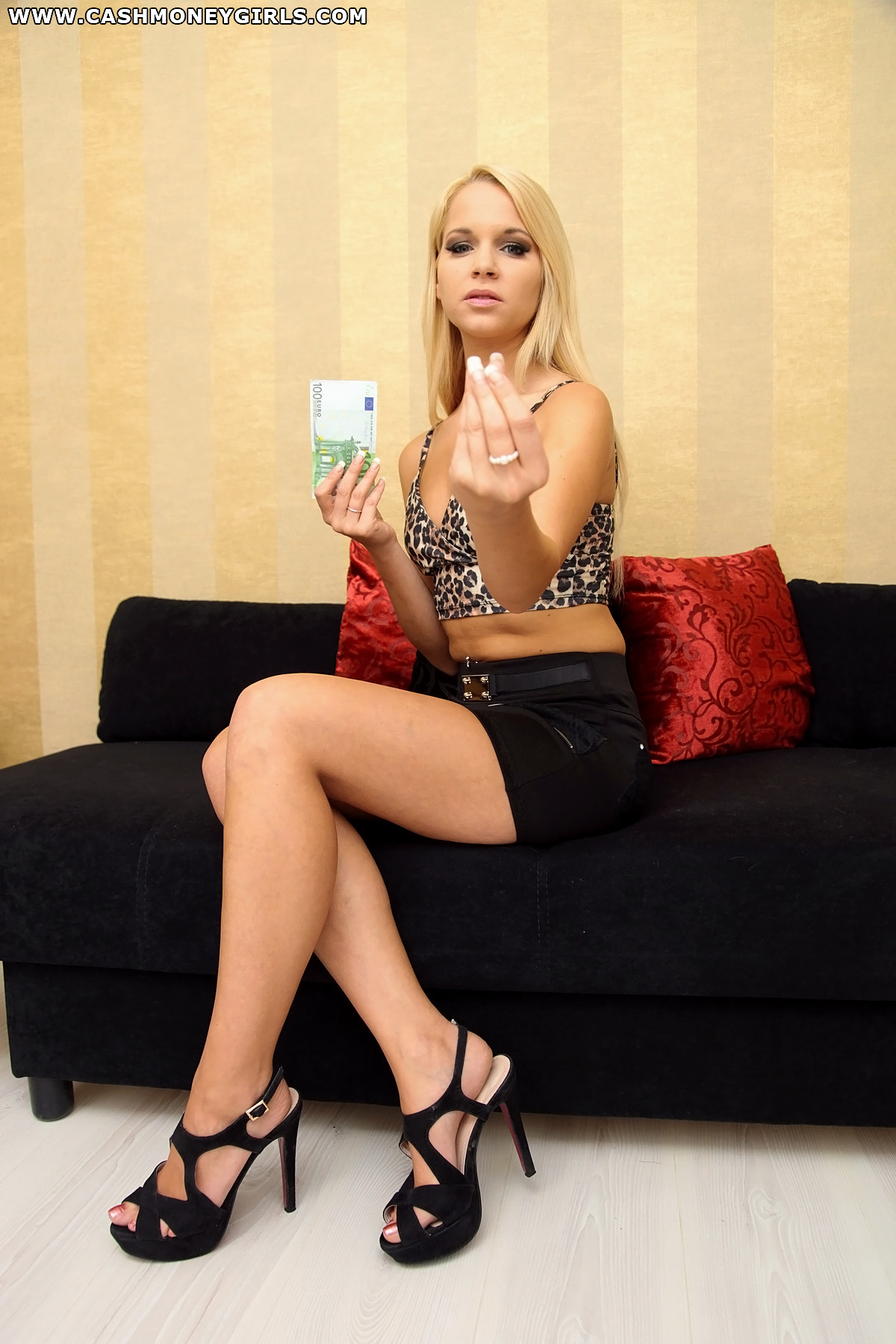 More at CASH MONEY GIRLS
You have to pay, little pig! Today it is payday and your mistress Jade is waiting for her money! Come closer, adore her feet and give her the money!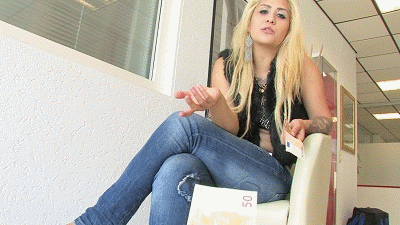 Horny girl Lisa doesn't know what she should do with you! You have a really small penis and she doesn't like a little dick! You are only able to be her moneyslave! So look at her great ass and give her your money!