pay pig
For Mistress Annabell you are a total loser!
You have to work for her and you have to pay!
All money you earn will be under the control of Mistress Annabell – your new FINDOM Bossbabe!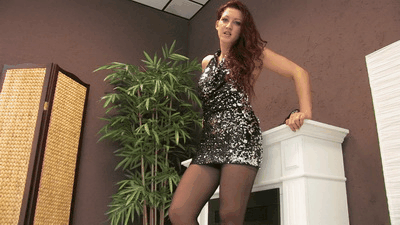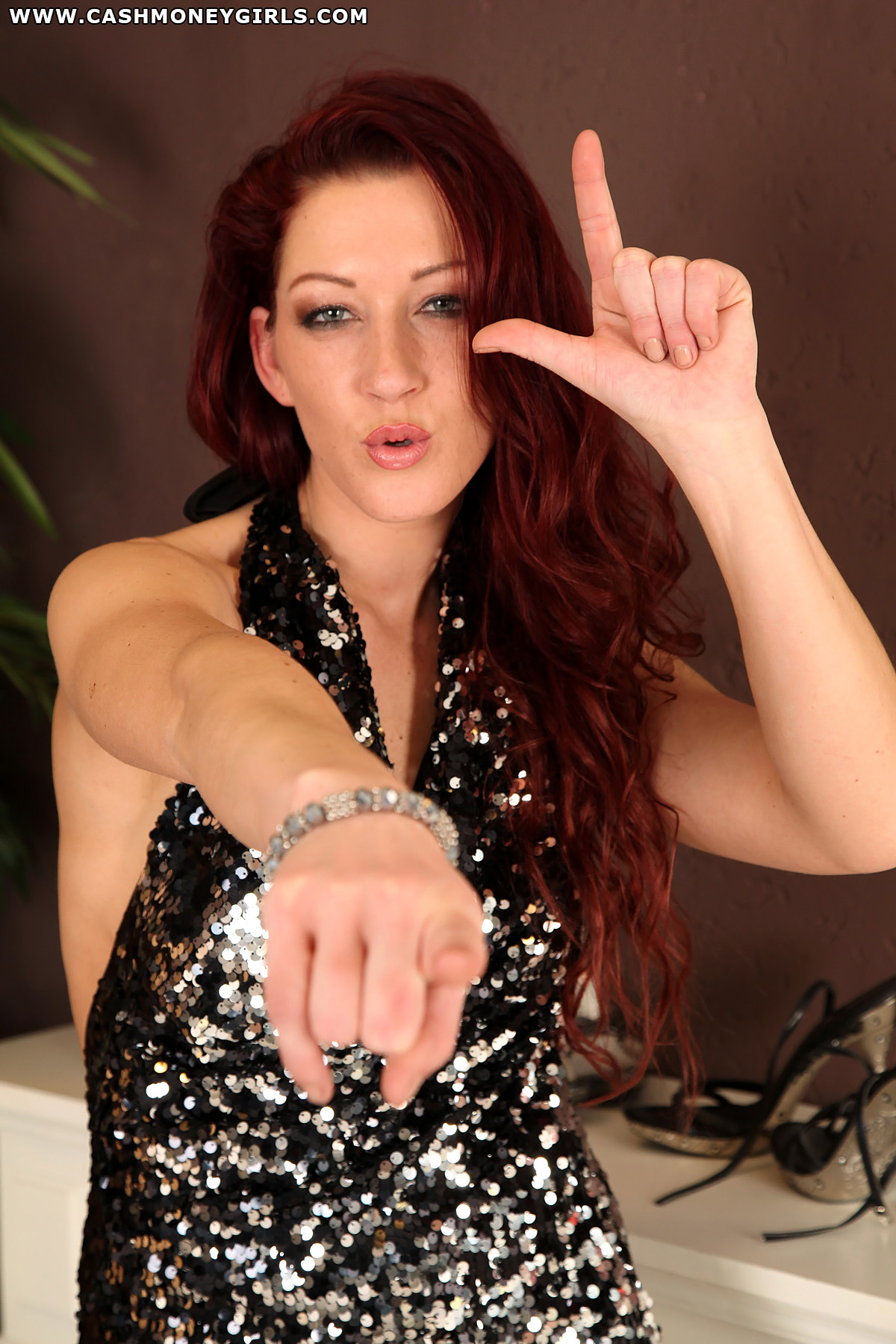 Lady Suzanne is your money mistress! You have to buy this clip and you will find out, how she fuck the money out of you! She knows that you are stroking your little dick when you watch her!
Sexy Lisa Jordan is a really hot mistress! She loves to humilate you and she wants your money! You are her little pay pig! So take a look at this sexy mistress and if you pay you will see her in very sexy poses! She loves to turn you on but first you have to pay!