findomme
Princess Serena wants your money! NOW!
So – what are you waiting for? Give her cash now!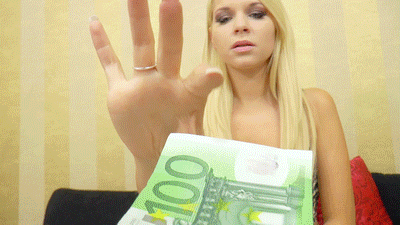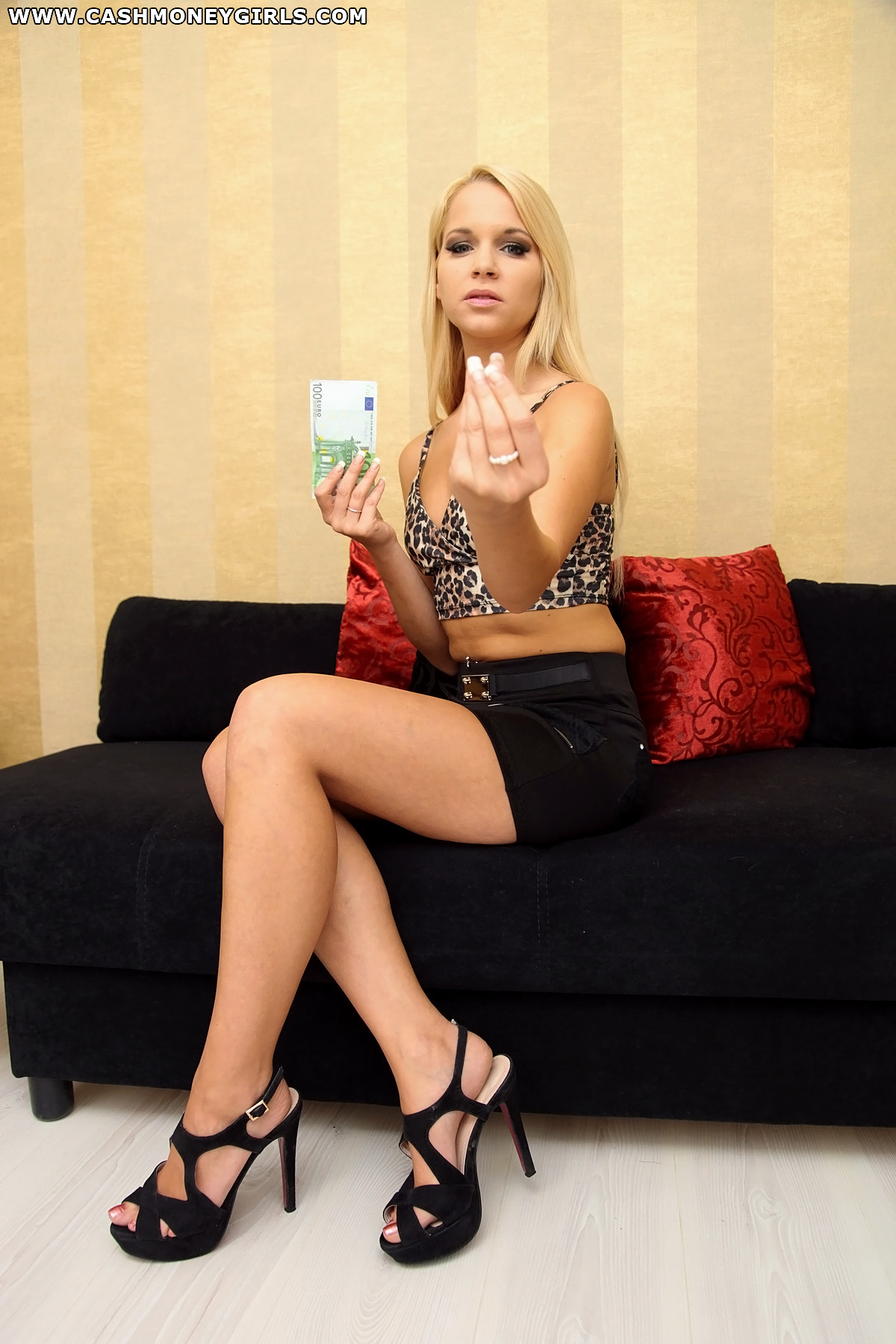 More at CASH MONEY GIRLS
Lady Krasaviza is a real strict and merciless mistress!
Today her slave comes to visit the mistress for a Cash Meet!
She shaved off some hair of her slave and then he need to pay!
More from Lady Krasaviza – CLICK HERE