money slave
For Mistress Annabell you are a total loser!
You have to work for her and you have to pay!
All money you earn will be under the control of Mistress Annabell – your new FINDOM Bossbabe!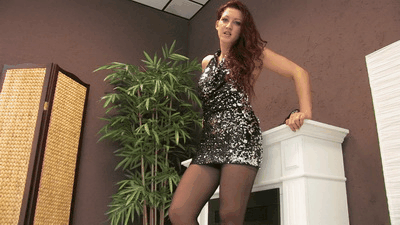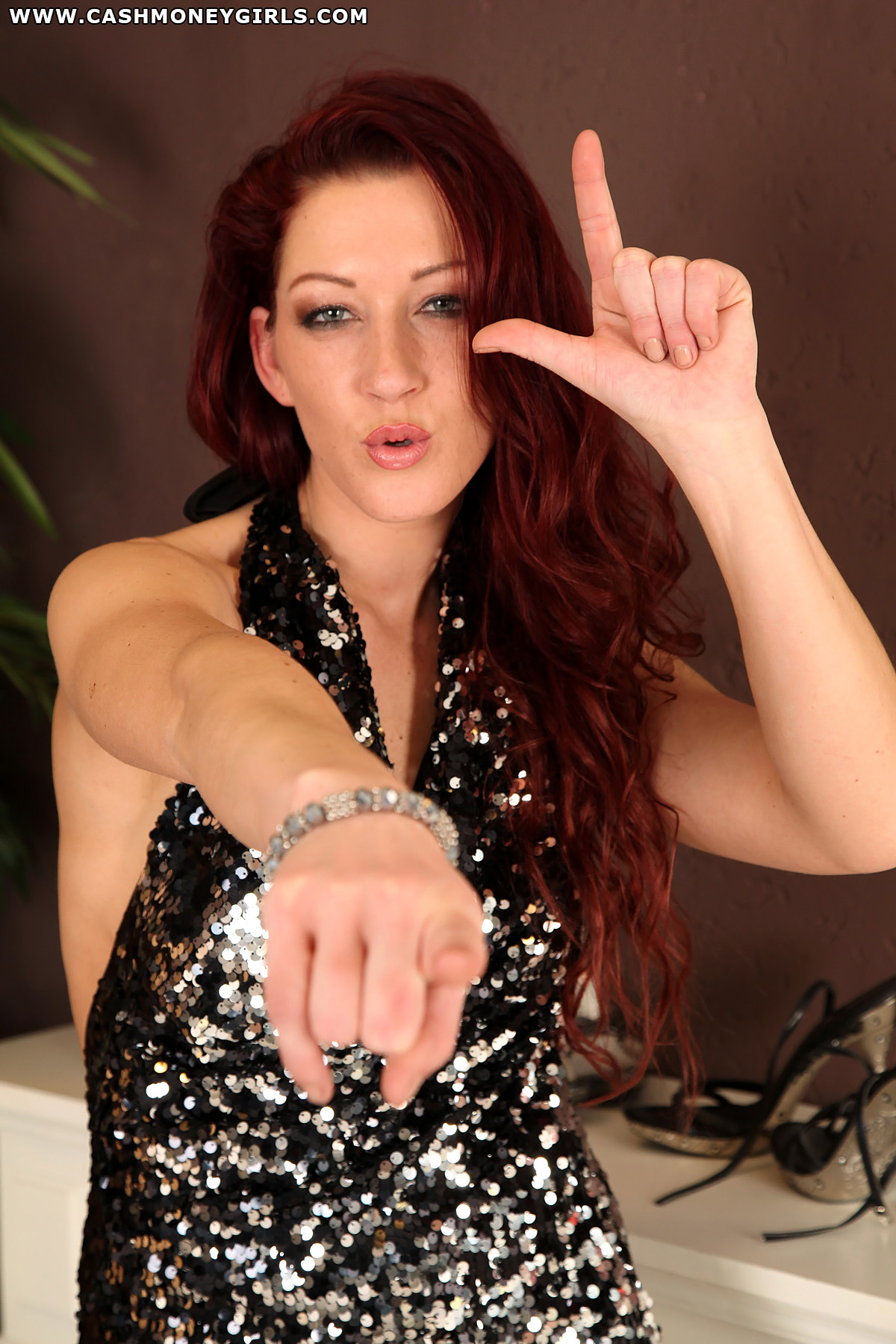 Do you think you can jerk off when ever you want?
Of course you CANT! You have to pay a fee to Mistress Anna and her friend Mistress Mia.
Only when you have payed the fee you can jerk off anymore!
Be her slave! NOW!
From today on you are a not just a money slave.
For Princess Natalia you are her human ashtray also.
Open your mouth and pay for your mistress.